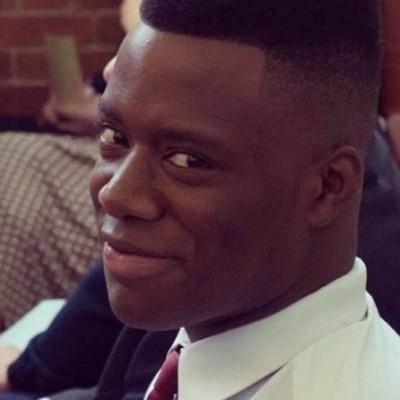 Hi, I am Taiwo Omisore but please call me Tai! I am an App Store featured software engineer and creative specialising in mobile and web development from London, UK.
I was recently featured by Apple on the App Store "How to get started in apps and games"
My app 1 Chance was also featured internationally as 'Game of the Day' on the App Store.
I am incredibly humbled to have been chosen as part of Games London Ensemble 2022 as well as Film London Lodestars within the Games category for 2022.
I love creating new digital experiences using technology. I am extremely passionate about mentoring, accessibility, inclusivity and education within software and have worked as a mentor with InnovateHER as well as others. Please have a look at some of my apps below. I also paint portraits with my twin brother over at 1000portraits.
My 5th App – "Who Am I?" – Is the first ever app to have a real life exhibition which was in London – Guests could experience portraits from the app and also take part by creating their own in the space, bridging the gap between digital and real world art.

Here is where you can find my apps

Say Hi, To Tai! – tai@taiomi.com